movemen – technology in motion
MathTools V2

highlights
Available for InDesign, InCopy CS6 and CC (Creative Cloud), CC 2014
New MathStyles, e.g.

Matrix
Horizontal Braces
Multiscripts
Resizing multi-segment fences, arrows, ...

Preview support in MathStyle Options
Incremental MathStyle Find/Change
MathZones
MathML import and export
InDesign Server support
Download MathTools V2 product brochure...
Looking for MathTools V2 downloads?
Company information
An independent Adobe software developer based in Altheim Germany.
We provide fully integrated solutions for mathematic, scientific and financial equations with Adobe InDesign CS4, CS5, CS5.5, CS6, CC and CC 2014.
Developer coaching/training services
We offer developer coaching/training services to end user customers and Adobe development partners. Click here for information on our services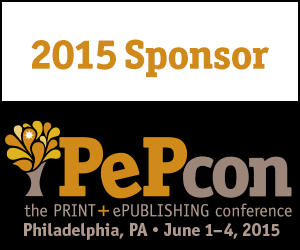 In the News
Quick Links
movemen is an Adobe Solution Partner.