MathTools Download Area
Looking for the READER version? MathTools READER
---
MathTools V3
Current Version: 3.0.1 build 065, 2019-Dec-01 (_Previous Version: 3.0.1 build 064, 2019-Nov-04)
Note, this product requires a license to unlock its features. Subscribe
... for InDesign / InCopy
... for InDesign Server
Note,
MathTools V3 works with current annual licenses purchased after Oct 31st, 2016.
MathTools V3 is designed to be compatible with V2. However, a few exceptions related to new V3 only features exist.
MathTools V2
Current Version: 2.1.5 build 621, 2016-Feb-17 (Previous Version: 2.1.5 build 620)
Note, this product requires a license to unlock its features. Online shop
... for InDesign / InCopy
We currently rely on the free STIX General font family. They're part of latest operating systems. In case you're missing the font, please download from our servers: STIX General Font
Note: In the default configuration, you may experience a crash in rare circumstances, if STIX General font is not installed, and the body text font can't resolve a requested glyph. This will be fixed in a upcoming build.
... Documentation
MathTools V3 New Features at a Glance
MathTools V2 HOW TOs
mt.editor V1 User Guide (covers V1.x) [PDF][380]
mt.importer V1 User Guide (covers V1.x) [PDF][381]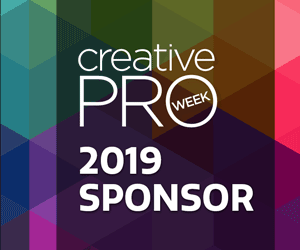 movemen is an Adobe Solution Partner.